Carta a nuestro personal y padres de nuestro Superintendente con respecto a la extensión de nuestro modelo actual. Llame a la escuela de su hijo si tiene alguna pregunta o inquietud.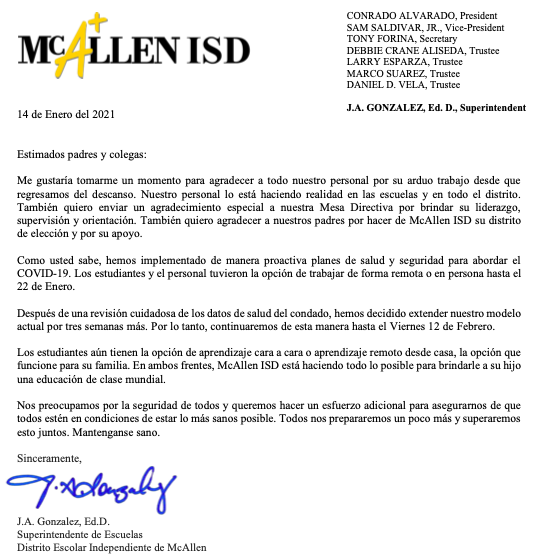 Letter to our Staff and Parents from our Superintendent regarding the extension of our current model. Please call your child's campus if you have any questions or concerns.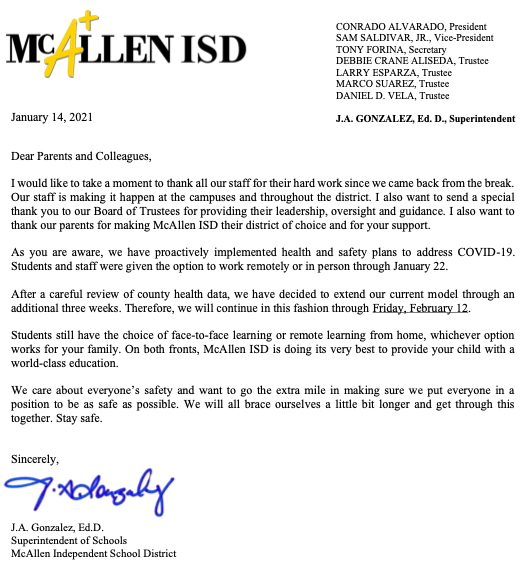 The #IandGCenter appreciates @DrGonzalez8 and the @McAllenISD #SchoolBoard for thinking about our safety and well-being when making critical decisions.

@ItsTimeTX for the annual #CommunityChallenge! The #IandGCenter of @McAllenISD is ready and motivated. #OWLitude @IGMcAllen1 #ItsTimeTexas Join at this link
http://ittcommunitychallenge.com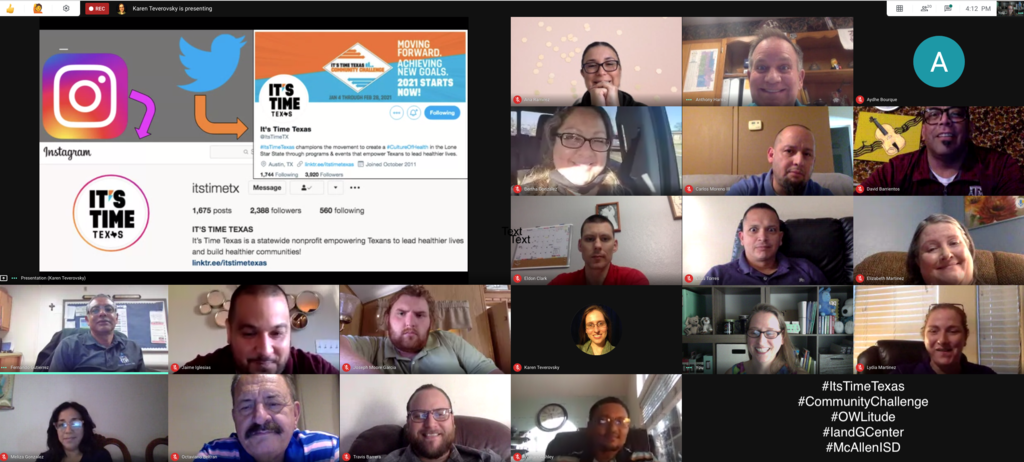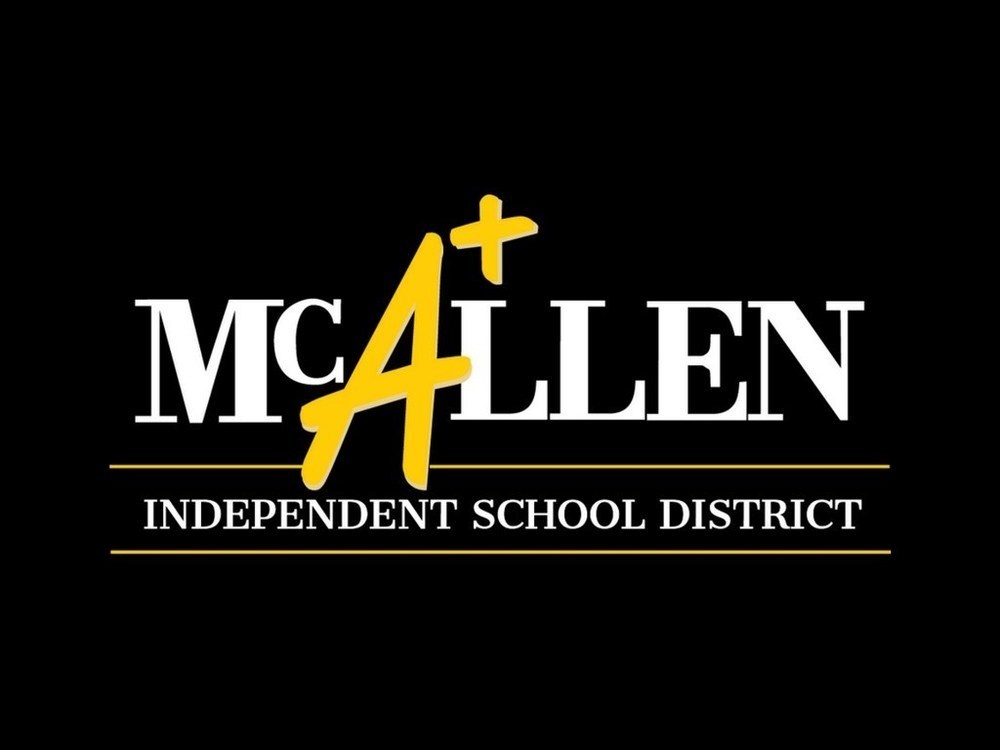 Have a Happy Dr. Gonzalez Day! Texas Association of School Boards @McallenISD @DrGonzalez8 @igmacallen1 #WeAreReady #DistrictofChampions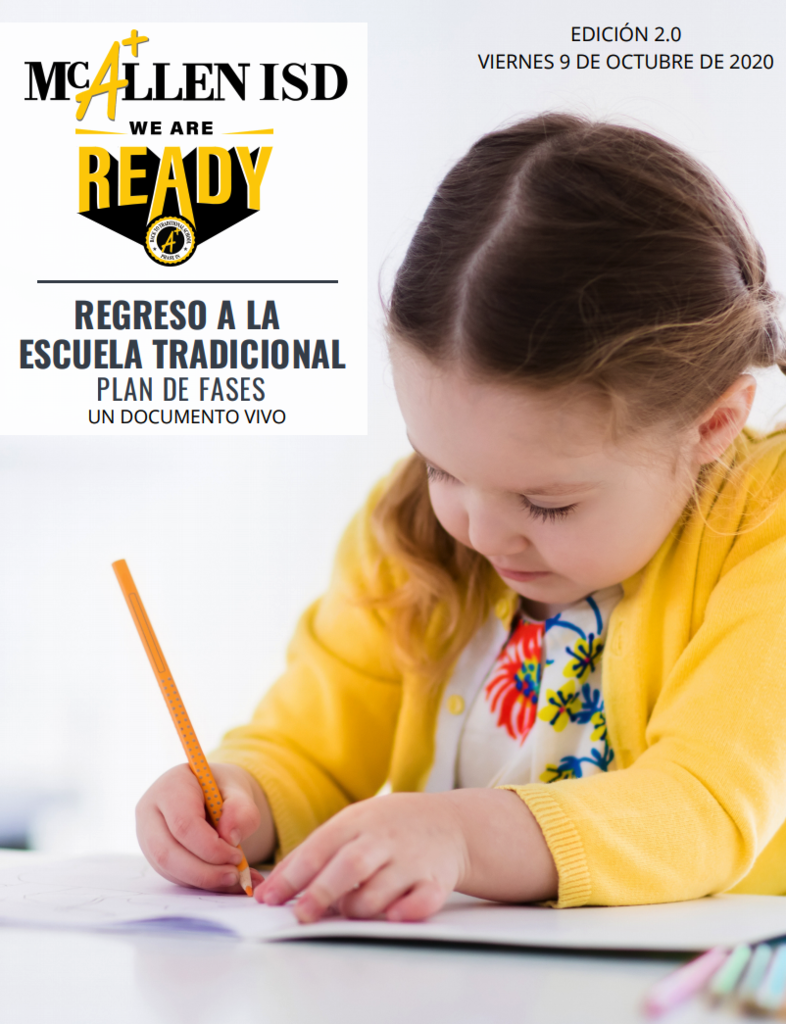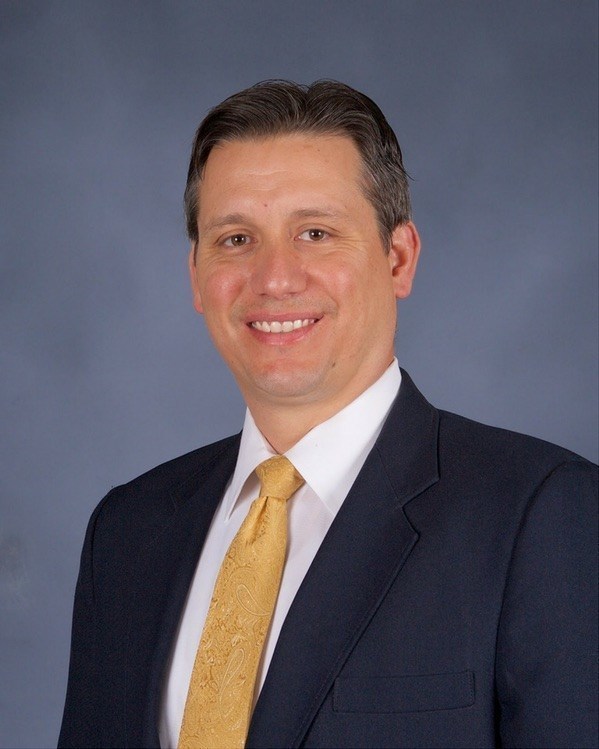 Dr. J.A. Gonzalez was named Texas Superintendent of the Year today by the Texas Association of School Boards (TASB) !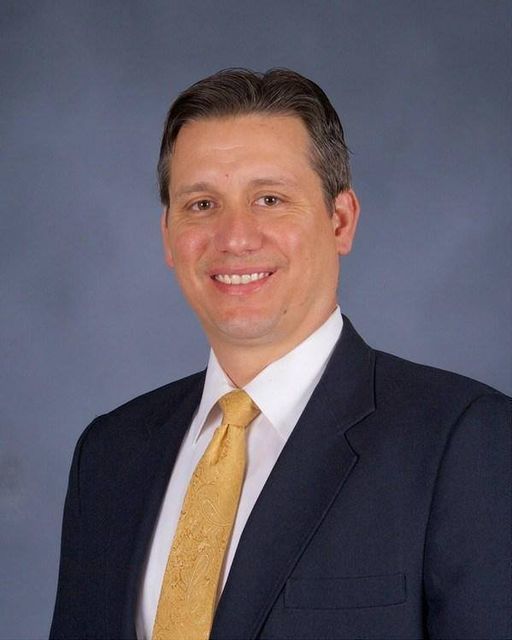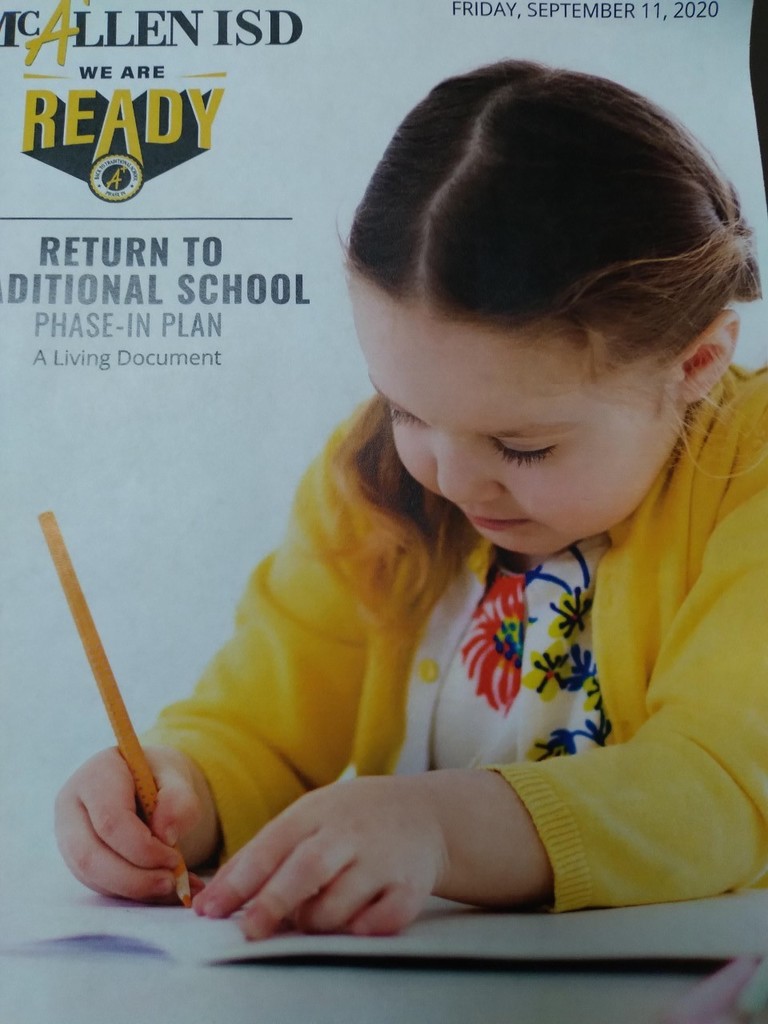 Qiere saber mas informacion a cerca del regreso a la escuela en McAllen ISD? Vea el video en este mensaje! #OWLitude #WeAreReady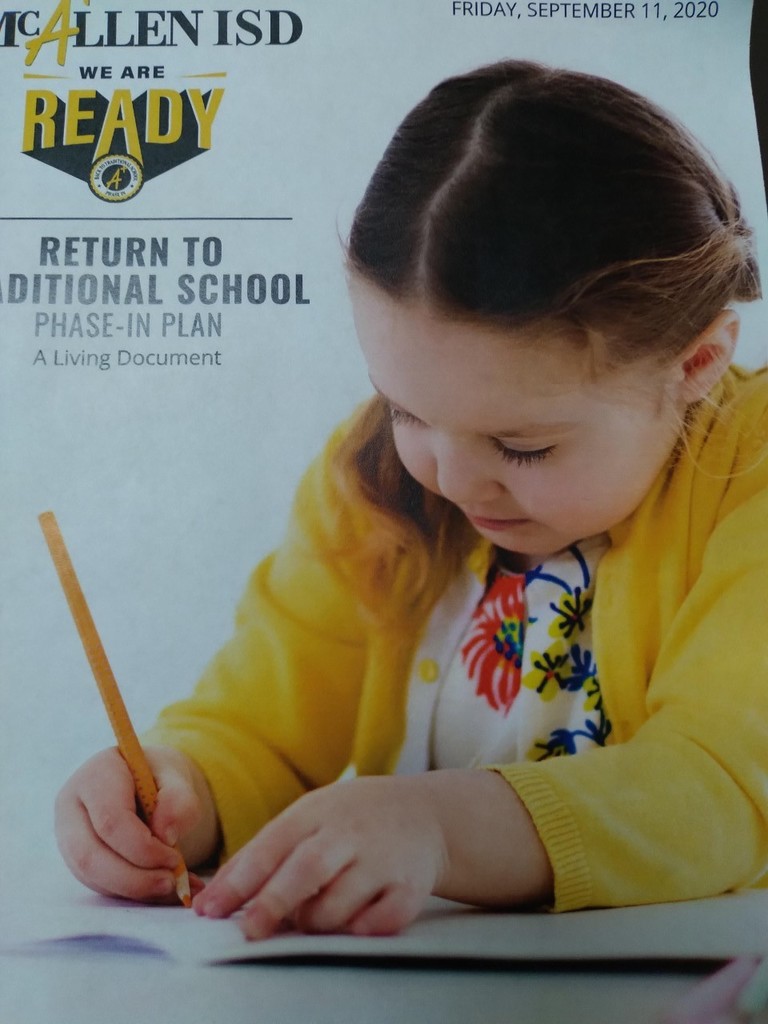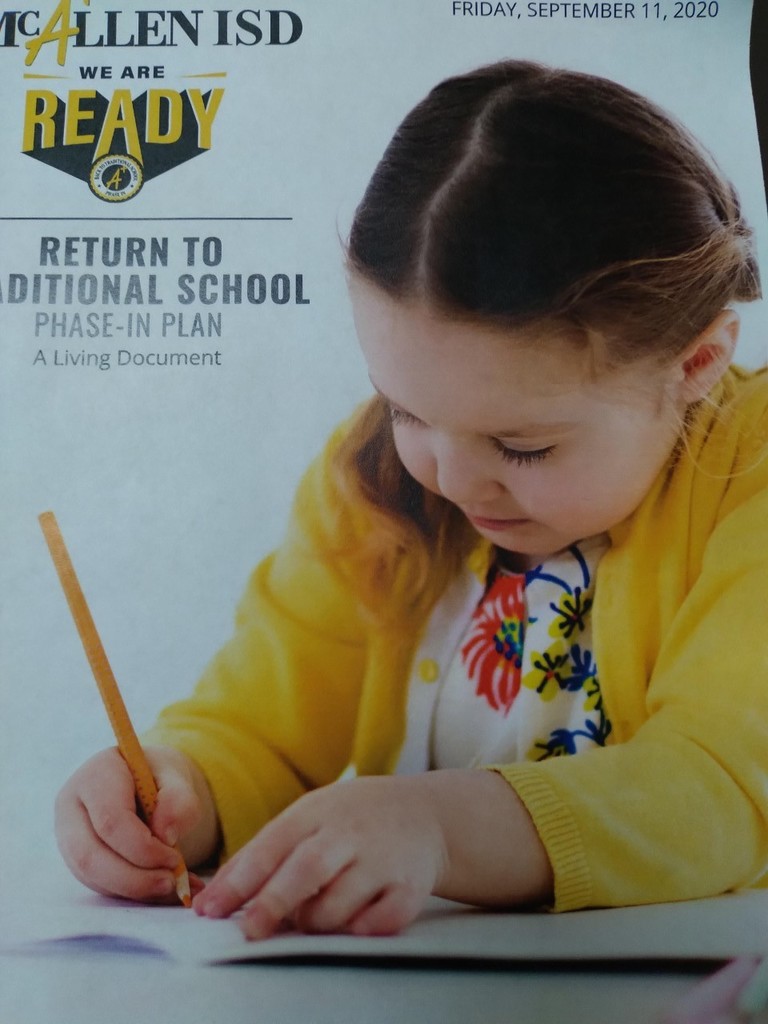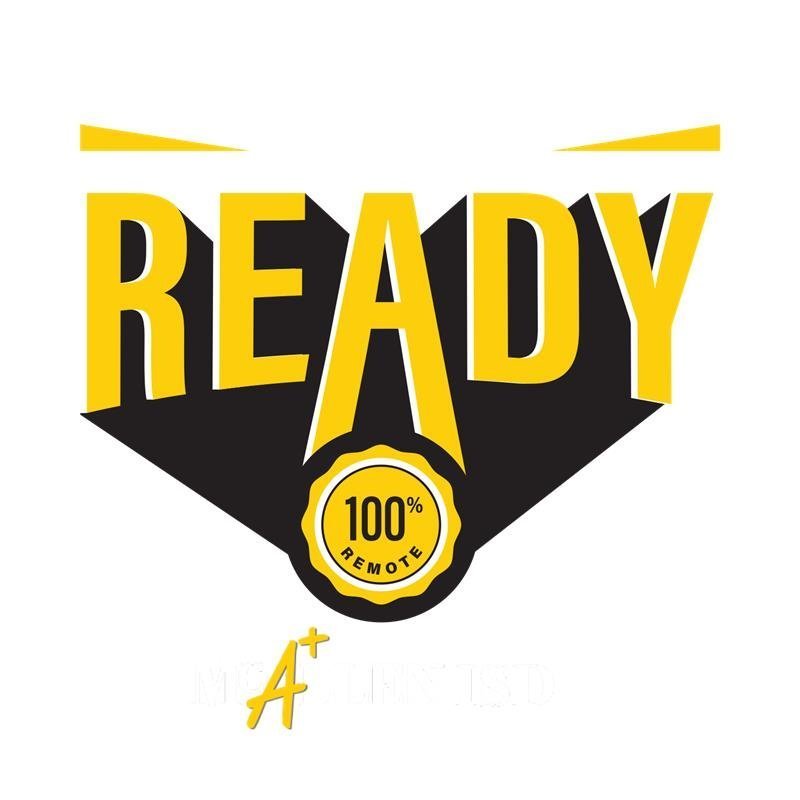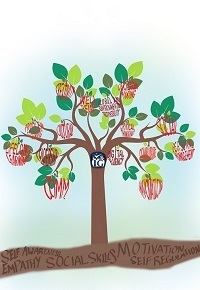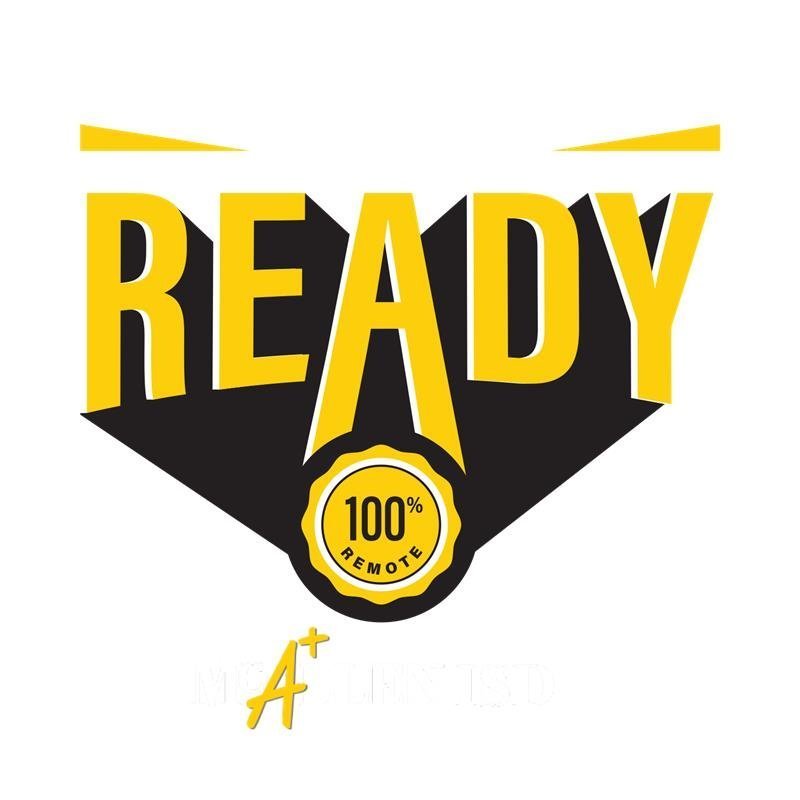 SuperTalk Episode 18: Dr. Gonzalez addresses Phase-In Questions Please join Dr. J.A. Gonzalez and Jake Berry as they go through a second series of questions regarding the McAllen ISD Return to Traditional School Phase-In Plan.
https://youtu.be/TxaulqomT1s